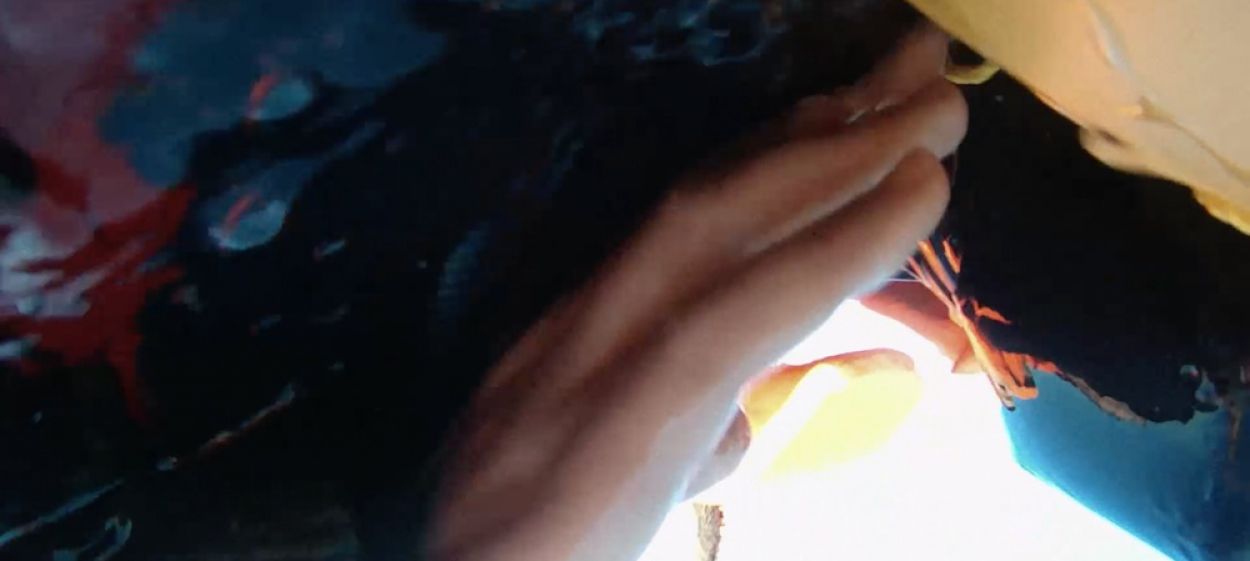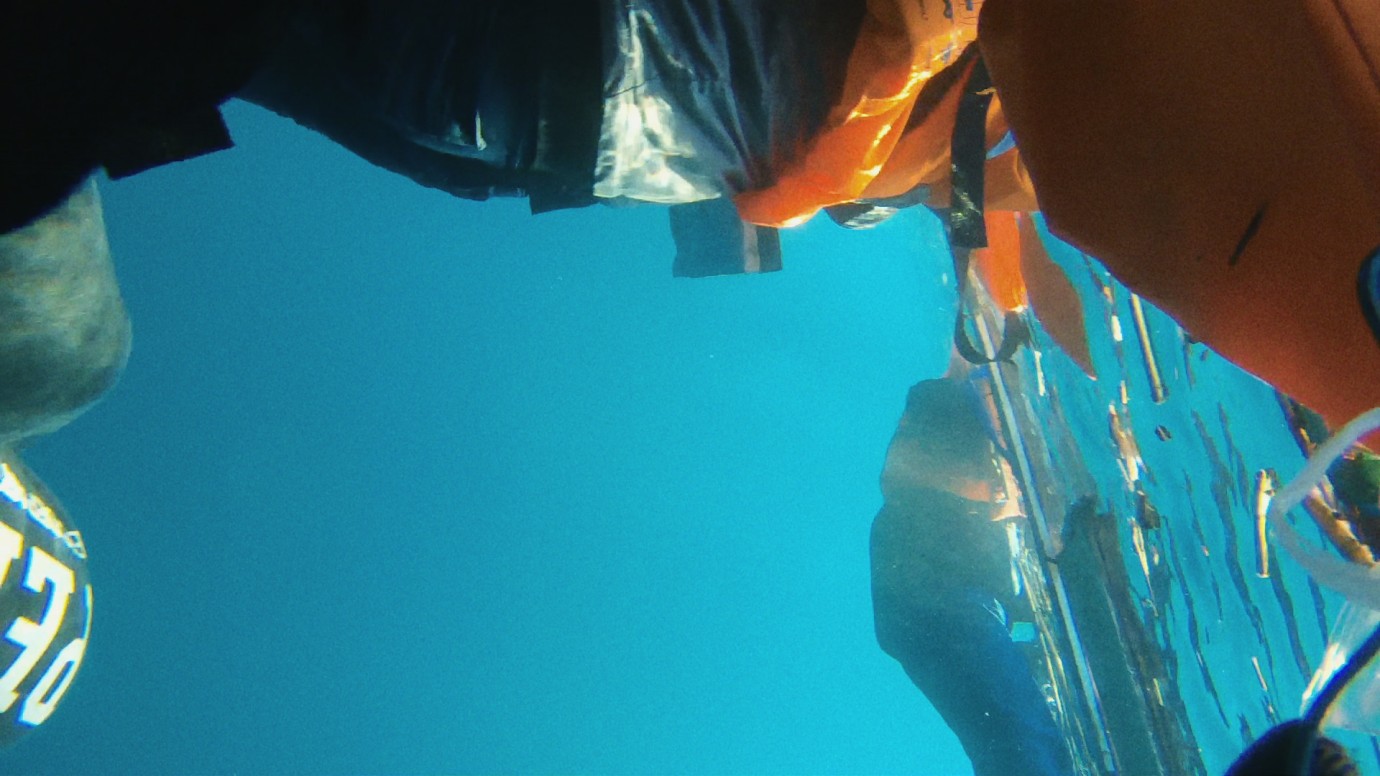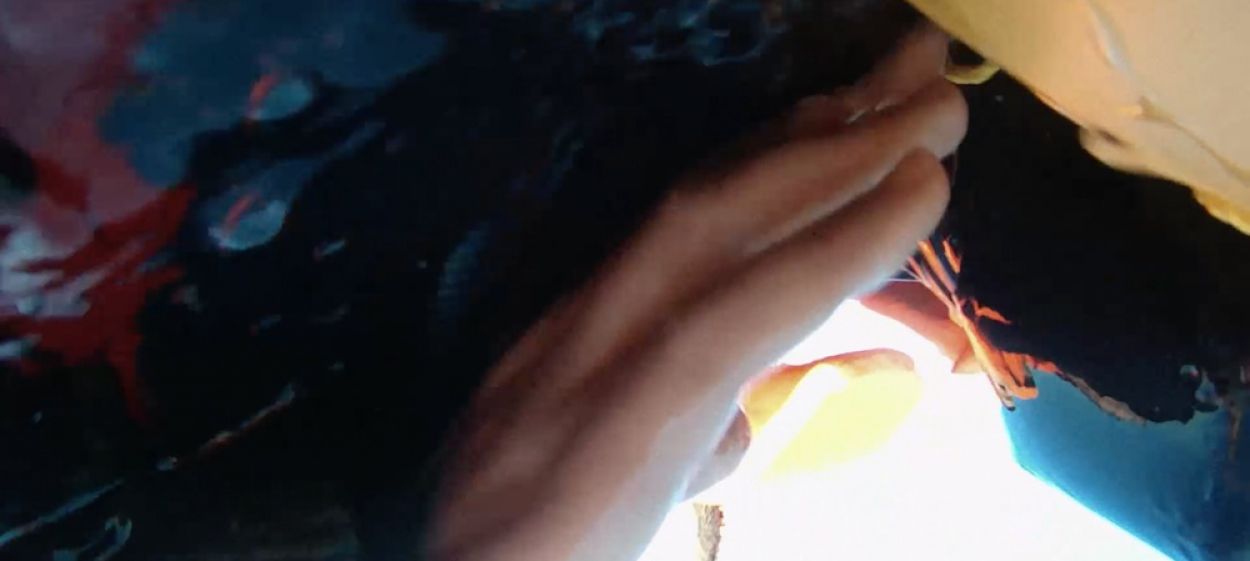 Das Purpurmeer (2020)
The past few years, a big humanitarian crisis has been taking place in the Mediterannean Sea. Tens of thousands of people have lost their lives finding their way to Europe.
Syrian artist and filmmaker Amel Alzakout also fled her country over sea, to find her own way to Europe. She captures the hours after her boat capsized in an intimate way. Jerky images of the sea and her poetic voice over supplements this. The film is a new approach to documentation of war. Therefore it fits perfectly in the reevaluation of the European film canon.
This film contains very heavy themes and images and might be triggering to people sensitive to subjects relating to the refugee crisis.
For more info & tickets check
kriterion.nl/cineforum
or buy directly
here