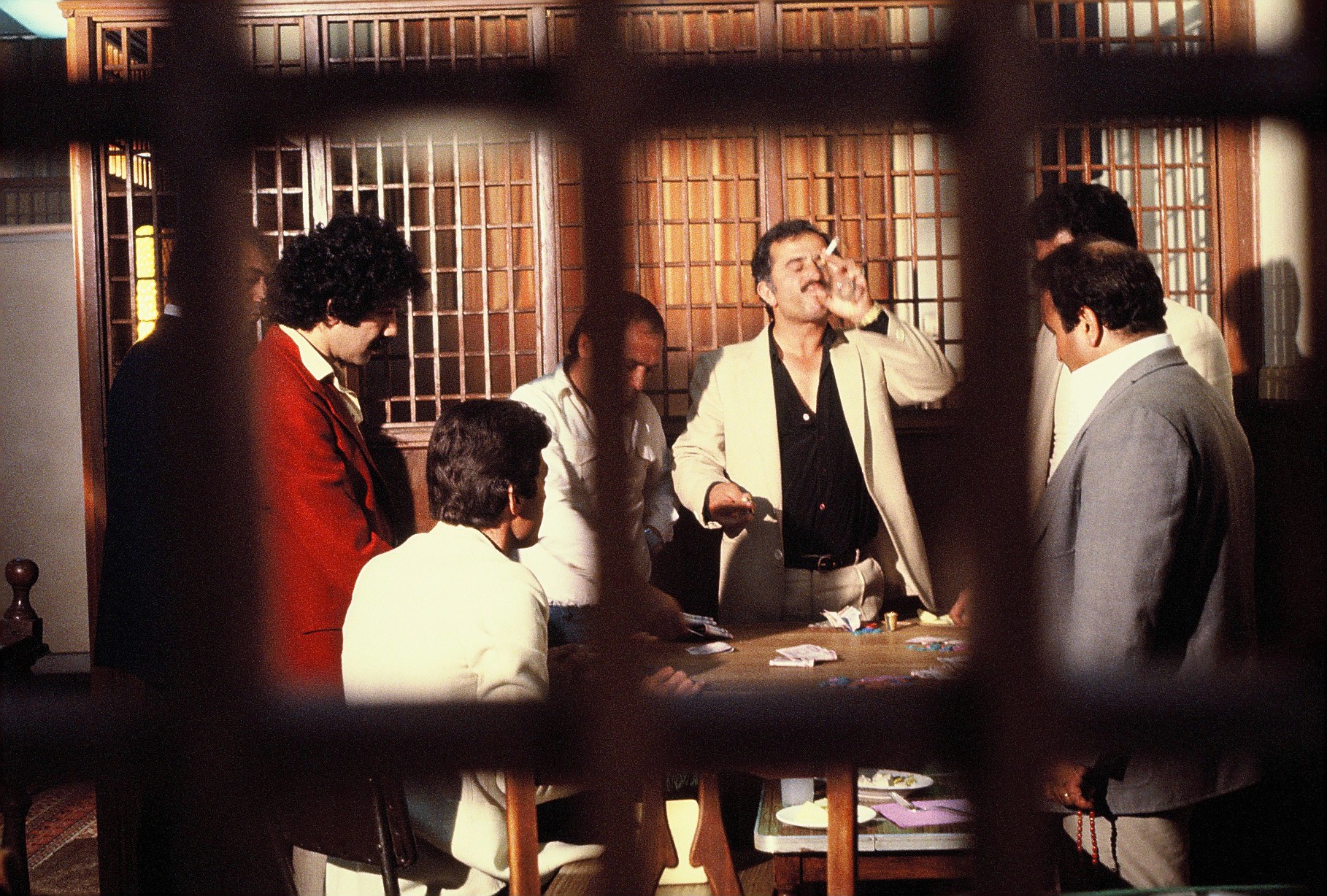 Yol (1982)
Following the 1980 coup d'état in Turkey, a number of prisoners is given temporary leave to visit their families. Outside of the prison walls, however, the men are confronted with different forms of pressure from society, family and the state.
In the prize-winning movie Yol Yılmaz Güney portrays Turkey's harsh realities during a period of military tutelage. Since Güney himself was in prison at the time of shooting, the 1982 film was directed by Şerif Gören and produced under difficult circumstances due to the ongoing repression of the military junta.
The Turkish state considered the film to be so controversial, that the censor had it banned until 1999. The film confronts the complex intersectionalities of suppression stemming from class struggles, patriarchy, gender discrimination and racism. Yol remains a crucial document to understand the development of activism in Turkey's cinema, the social realist genre and provides a quintessential representation of power inequalities in Turkey's society.
Introduced by: Asli Ozgen is assistant professor of media and culture at University of Amsterdam. Her current research focuses on the precarious moving-image heritage of ethnicized, racialized, and migrant communities. She specializes in film historiography, particularly feminist and decolonial interventions. Asli is an internationally accredited film critic and a regular contributor to film events, magazines, and festivals.
For more info & tickets check
kriterion.nl/cineforum
or buy directly
here